☰
Cooking with Morgane
Welcome
×
General Tso's Tofu
A vegan, quick and easy recipe
Here is the vegetarian version of General Tso's famous chicken. As in the version with chicken, I prepare my tofu recipe in two stages: first a frying of tofu cut into large cubes, then I stir-fry the tofu in a slightly spicy sweet and sour sauce. To respect the spirit of the dish, you need sweet, sour, red color and chili. All the senses have to wake up near the dish. Your General Tao tofu will be even better with homemade tofu. Bon appétit.
Ingredients for 4 people
600g firm tofu
2 garlic cloves
1 tsp grated ginger
1 spring onion
1 tsp cornstarch
3 tbsp sugar
1 tsp rice alcohol shaoxing
3 tbsp white rice vinegar
1 tbsp light soy sauce
1 tbsp black rice vinegar
1 tsp dark soy sauce
1 tbsp chili paste
¼ tsp ground pepper
1 tbsp vegetable oil
Frying oil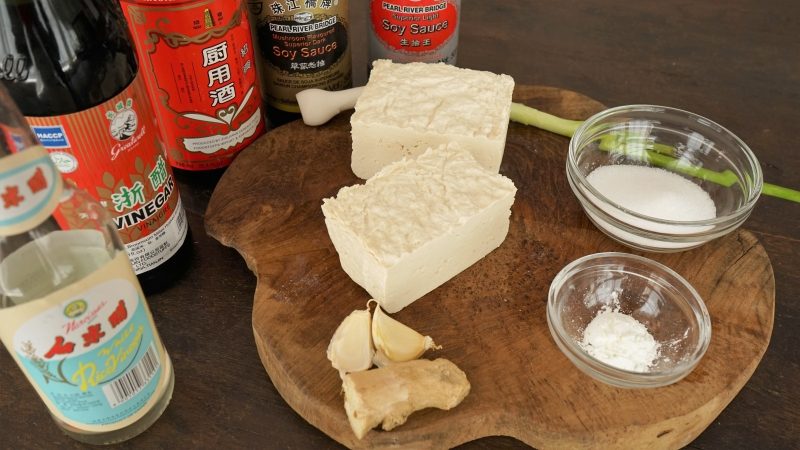 Ingredients
Share this recipe:
Watch the Recipe Video
General Tso's Tofu - Morgane Recipes

© Copyright 2015- Cooking With Morgane - Bounnhing Boualavong. All rights reserved.