☰
Cooking with Morgane
Welcome
×
Chinese Fried Wontons
Simple and very tasty little gold bullions
The Wontons dumplings have an infinite variety of shapes and fillings. In this recipe I chose to use few ingredients and to fry the Wontons. That's why I reduced the amount of filling: the Wonton wrappers are very thin, they cook very quickly so their frying time must be short. You can also steam them, cook them in a soup, or simply boil them in water and enjoy with a sauce. Bon appétit.
Ingredients for 20 Wontons
150g pork
2 spring onion
1 tsp cornstarch
½ tsp salt
A pinch ground pepper
1 tsp sesame oil
20 Wonton wrappers
Oil for frying
Dipping sauces
Mayonnaise
1 tbsp light soy sauce
1 tsp black rice vinegar
1 tsp chili oil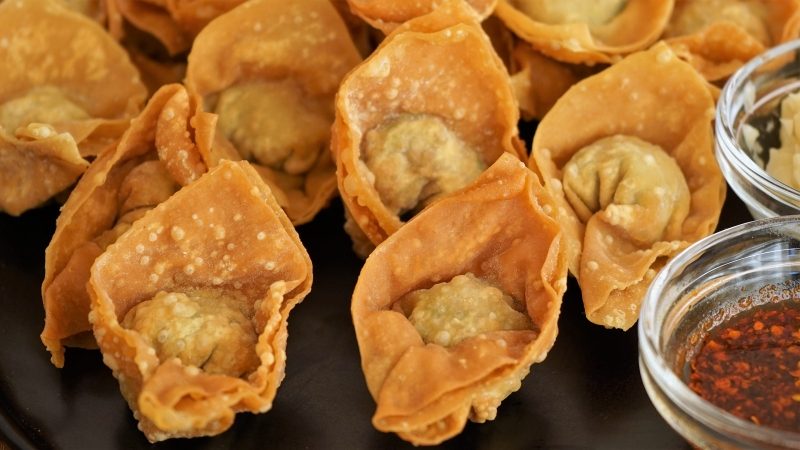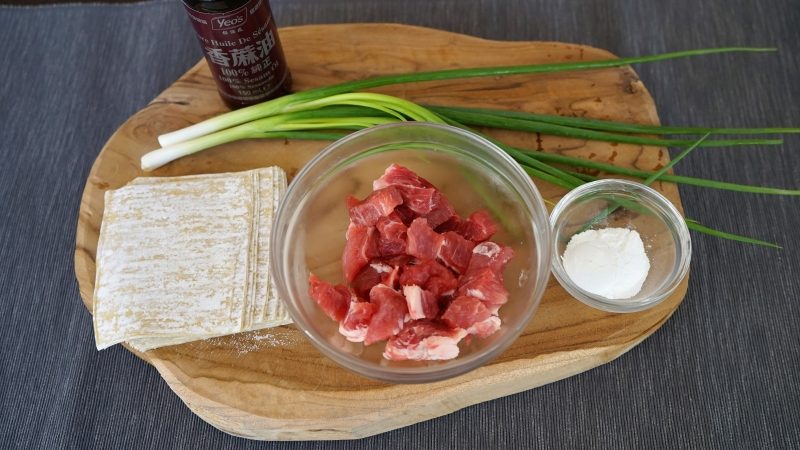 Ingredients
Share this recipe:
Watch the Recipe Video
Chinese Fried Wontons - Morgane Recipes

© Copyright 2015- Cooking With Morgane - Bounnhing Boualavong. All rights reserved.