☰
Cooking with Morgane
Welcome
×
Chinese Crispy Pork Belly 脆皮燒肉
Success guaranteed with the cooking under a crust of salt
This pork dish can be found in most Chinese rotisseries. But it is uneasy to do at home until you know the preparation techniques that I will show you in my recipe. The difficulty is to succeed at the same time two things:
1) a meat not too baked but juicy and perfumed,
2) a rind easy to eat and very crispy.

The techniques I present you in my recipe are simple and easy to implement. For example, I opted for the cooking in crust of salt that I borrowed from the French cuisine. Contrary to what one would think, the meat will not be too salty at all.

Enjoy eating the rind and the meat at the same time. Bon appétit.
Ingredients for 4 people
1kg of pork belly
1 tsp of five spice powder
½ tsp of ground pepper
1 tbsp of Shaoxing rice wine
2 tsp of salt
1 tbsp of rice wine vinegar
1.5kg of coarse salt
3 egg whites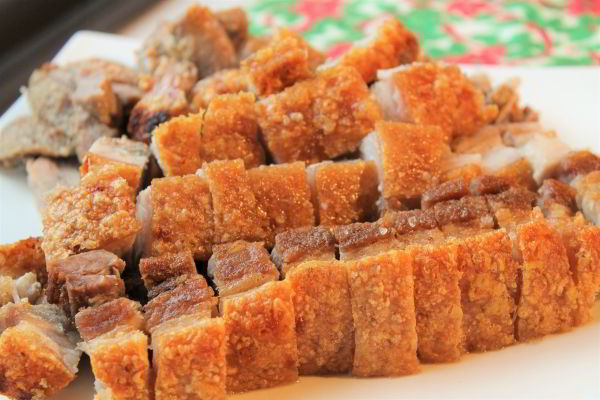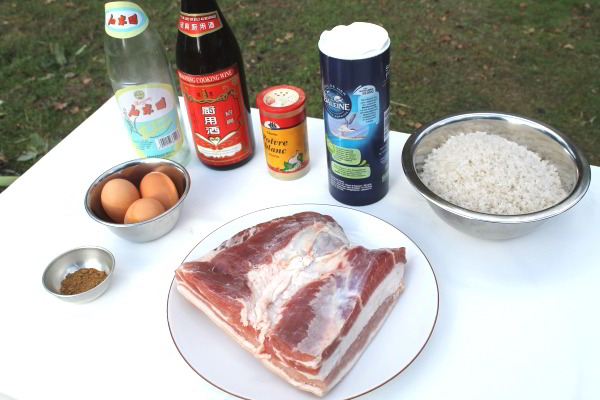 Ingredients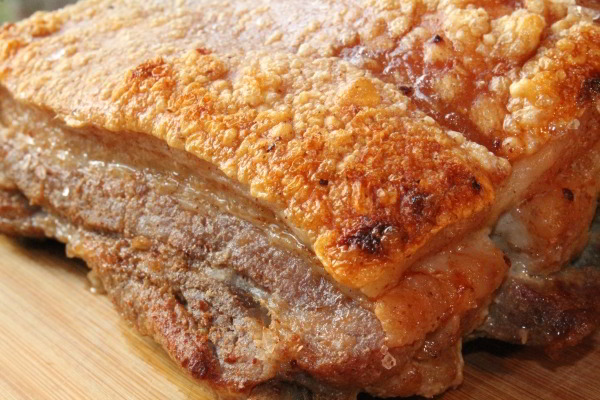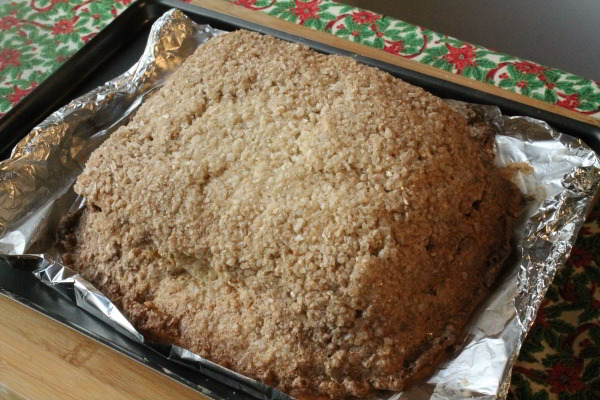 Share this recipe:
Watch the Recipe Video
Chinese Crispy Pork Belly 脆皮燒肉 - Morgane Recipes

© Copyright 2015- Cooking With Morgane - Bounnhing Boualavong. All rights reserved.