☰
Cooking with Morgane
Welcome
×
Cod Fish Fritters 'Acras'
Everyone will love this fritters from Martinique and Guadeloupe
Closely follow the simple instructions and dosages, your acras (also written accras) will be delicious. The peppers called 'Végétariens' are a species of the variety called Capsicum Frutescens (a variety that also includes extremely hot peppers), it brings a lot of fragrance but it does not make the dish hot at all.

You can also try replacing cod fish by shrimp, crab and / or other fish. The dipping sauce will raise the flavors and attract you to enjoy more accras. Bon appétit.
Ingredients for 6 people
500g dried and salted cod fish
250g flour
10g baking powder
400ml water
½ tsp salt
Ground pepper
4 parsley sprigs
2 chives
1 onion
3 garlic cloves
3 fresh pepper végétarien (Capsicum Frutescens)
1 fresh hot pepper (optional)
1 lemon
Frying oil
Olive oil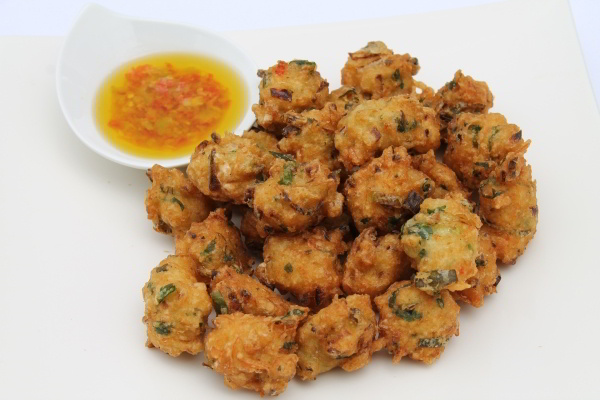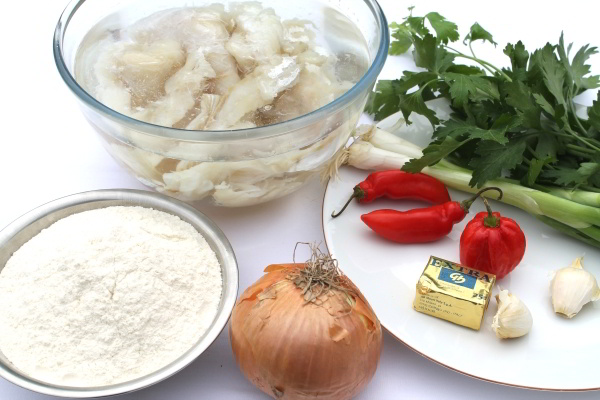 Cod Fish Fritters Ingredients
Peppers Végétariens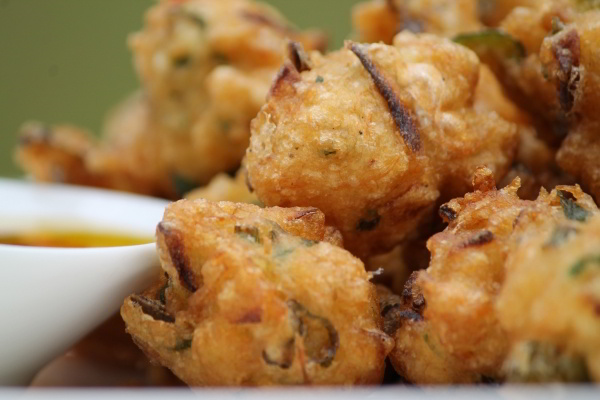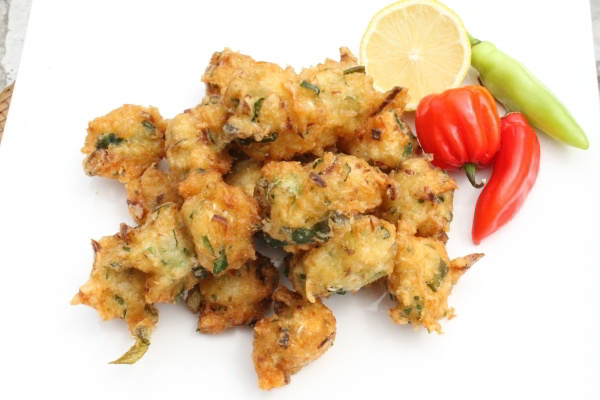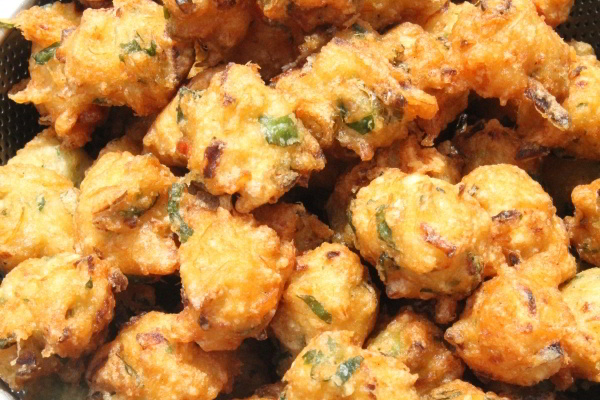 Share this recipe:
Watch the Recipe Video
Cod Fish Fritters 'Acras' - Morgane Recipes

© Copyright 2015- Cooking With Morgane - Bounnhing Boualavong. All rights reserved.