☰
Cooking with Morgane
Welcome
×
Basic Dough for Chinese Buns 發麵
Easy to make dough that does not fall off after cooking
This is an essential Chinese dough, it is very used to make many of the Dim Sum, these small varied dishes that you can have as a starter or at any time with a good tea (brioches, ravioli, pâtés ...).

There is nothing complicated in this preparation. The total time required including mixing, kneading and resting is two and a half hours. Then you can wrap your filling and start cooking. Please pay attention to the temperature of the water used to rest the yeast: about 30°C (85°F). Also the baking powder must be first mixed with the flour, avoiding contact with other ingredients, particularly water.
Ingredients for 12 Buns
500g of flour
30g of sugar
250ml warm water
5g of active dry yeast
5g of baking powder
20g of shortening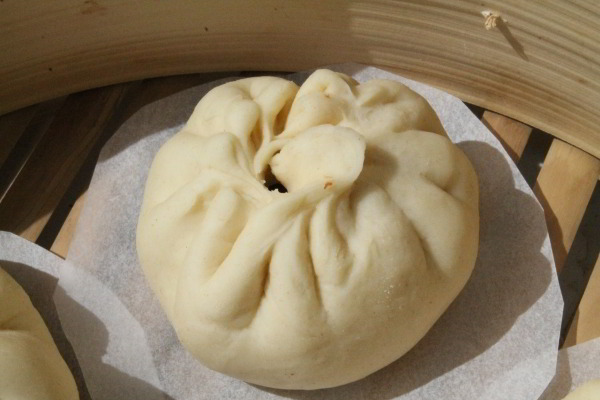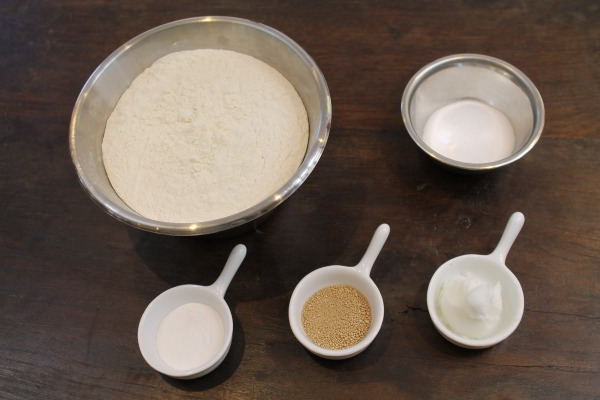 Basic Dough for Chinese Buns Ingredients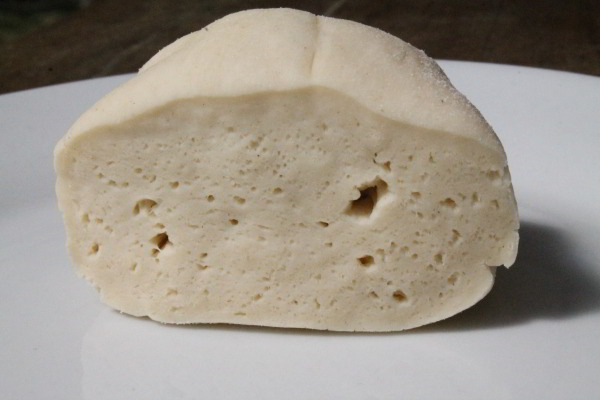 Share this recipe:
Watch the Recipe Video
Basic Dough for Chinese Buns 發麵 - Morgane Recipes

© Copyright 2015- Cooking With Morgane - Bounnhing Boualavong. All rights reserved.